RESIDENTIAL IRRIGATION SYSTEMS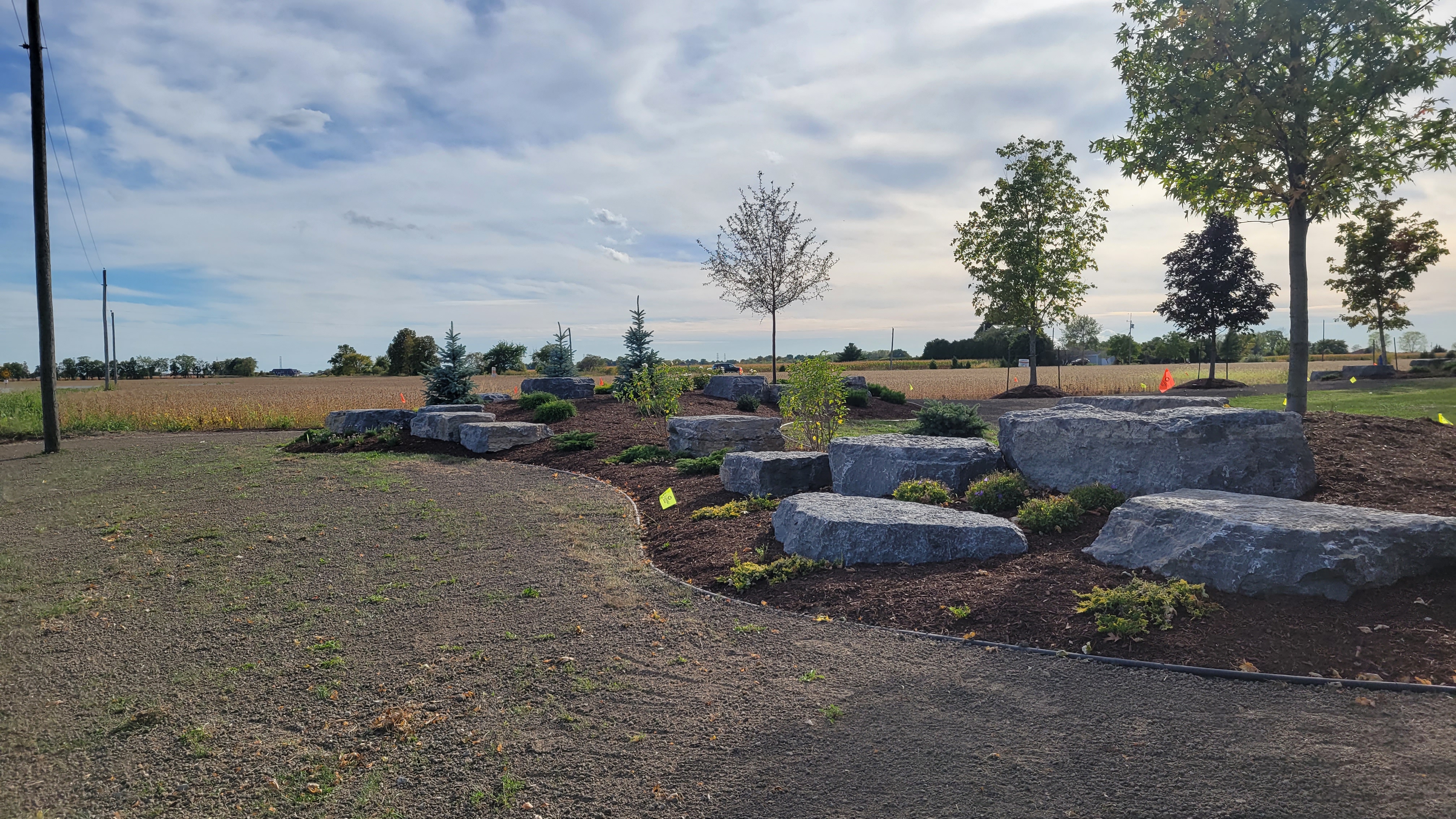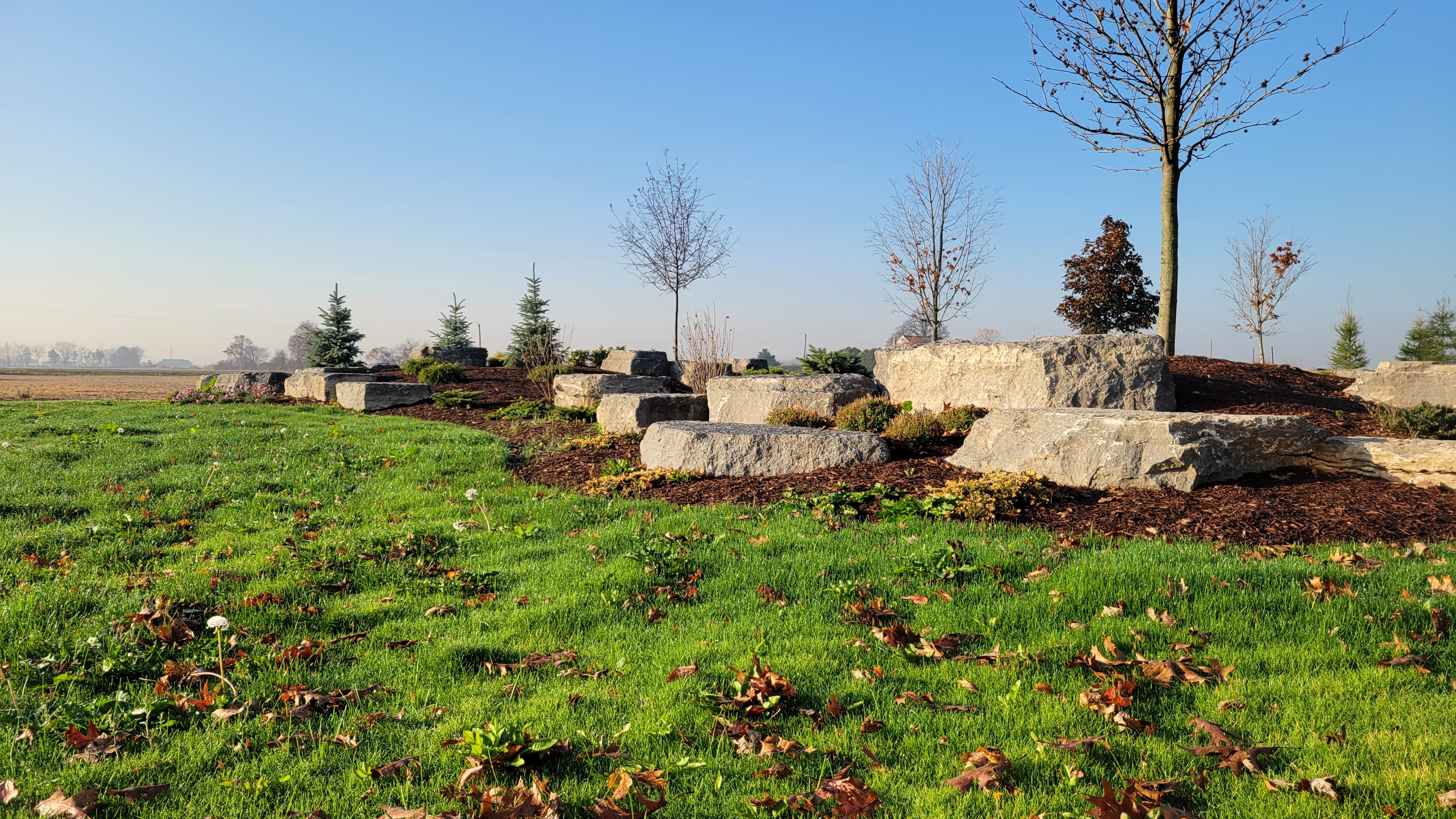 Before
After
This installation required Rain Bird® model 5004 Rotors for irrigating the grass, with drip irrigation stapled under the mulch in the landscape beds for efficient water distribution of the plants. Each of the trees were illuminated with a well light at the base.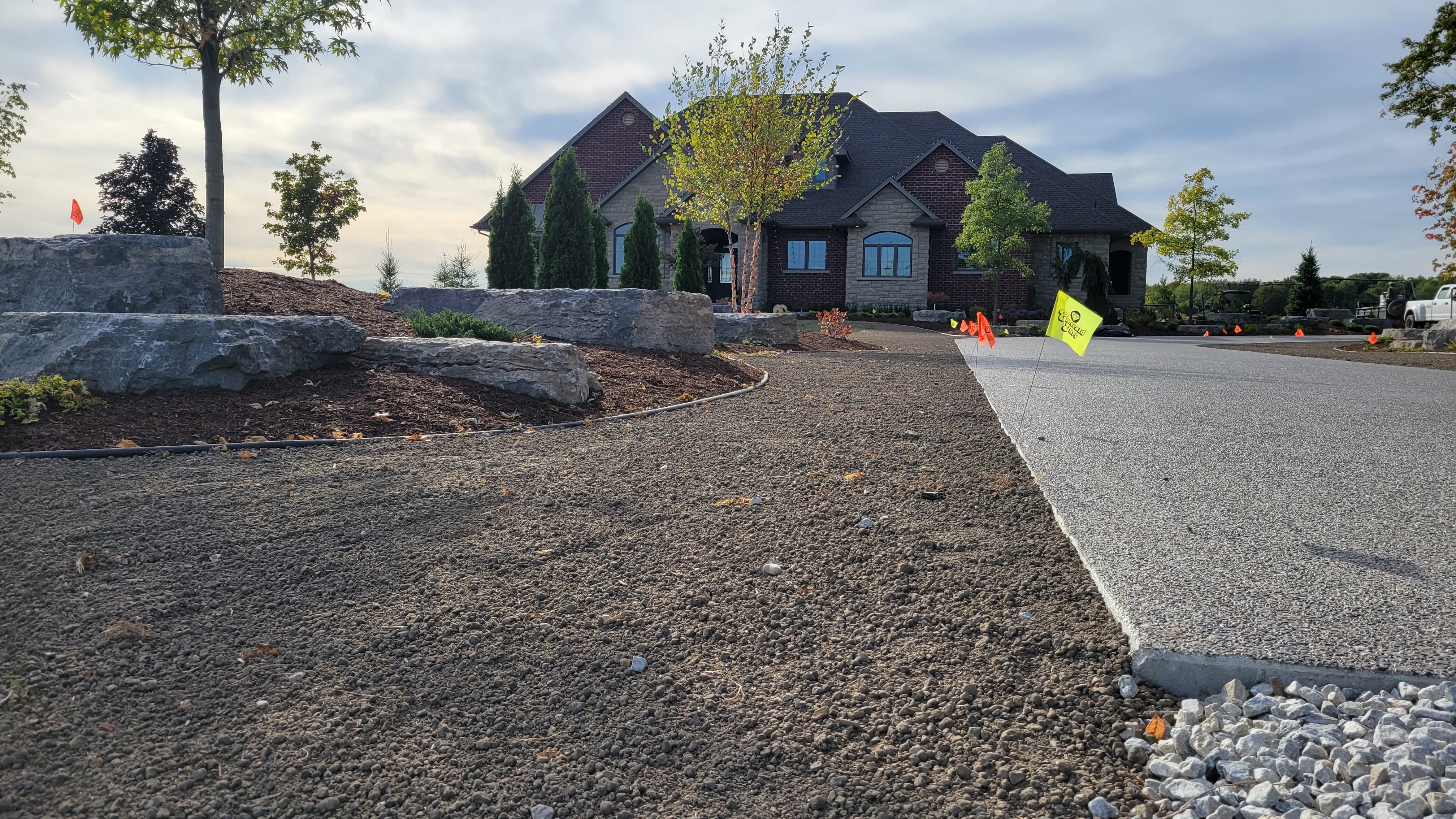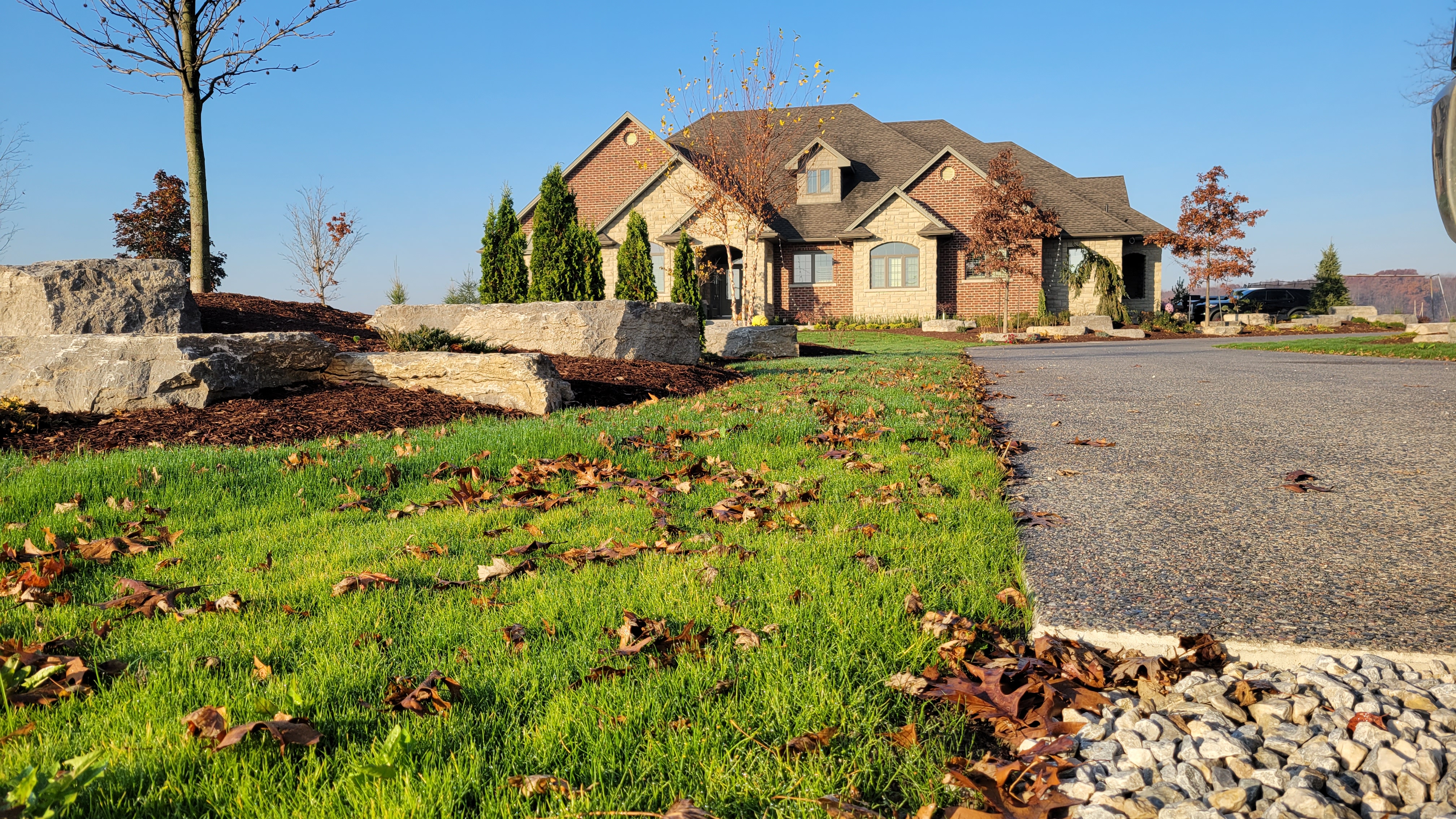 Before
After
SAVE TIME AND MONEY WITH AN AUTOMATED SYSTEM
No matter how much time and effort you put into maintaining your lawn it will never attain its full potential without an adequate water supply. Take a look at the photos on this page to see how our skilled technicians ensure that every part of your lawn receives the moisture it needs. Have questions? Contact us for free estimates on installations and for a no-obligation quote.
DON'T BE SHY!
REFER TO A FRIEND